CHILDREN'S DENTISTRY IN OAKVILLE
At Oakdale Dental, our children's dentist focus on prevention and early detection of oral diseases found in children, while providing a relaxed and child-friendly atmosphere for a postitive dental expierence.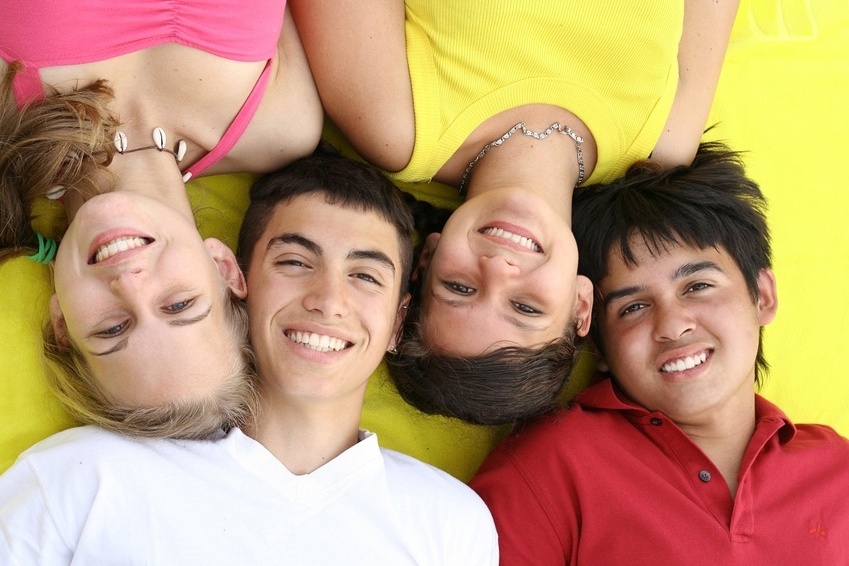 Key aspects of Children's Dentistry include:
Preventing and treating dental decay (cavities)
Fluoride treatment
Treating the mouths of young children with decay caused of nursing.
Educating parents on use of pacifiers, sippy cups, baby bottles, and thumb and finger habits
Providing eruption guidance for the primary and permanent teeth to prevent the need for future orthodontic treatment
Orthodontic treatment for poorly positioned teeth
Treating teeth that have been injured in, for example, falls or accidents
Providing oral health care for children with medical, physical, mental or developmental disabilities
Working with pediatricians, other doctors and dental specialist to provide the best care for children through a team approach.
Preventative Children's Dentistry
Our Oakville children's dentists advise that the first child visit should occur shortly after the first tooth erupts and no later than your child's first birthday. We emphasize prevention for our young patients. Regular checkups and excellent daily oral hygiene are the best defense against serious problems with teeth and gums.
Good oral hygiene habits are important throughout life. Children need to be taught how to care for their teeth from a young age so they can avoid problems later in life. Although they lead busy lives, teens and adults still need regular checkups to ensure they maintain excellent oral health. Older adults can experience changes in the condition of their teeth and gums, making oral hygiene even more important.
We will monitor your oral health at every check-up and combined with a good home care regimen your smile truly can last a lifetime!
Next time you visit our Oakville dental office, ask Dr. Rosenblat and his family dentist team about children's dentistry to take care of your little one's oral health.